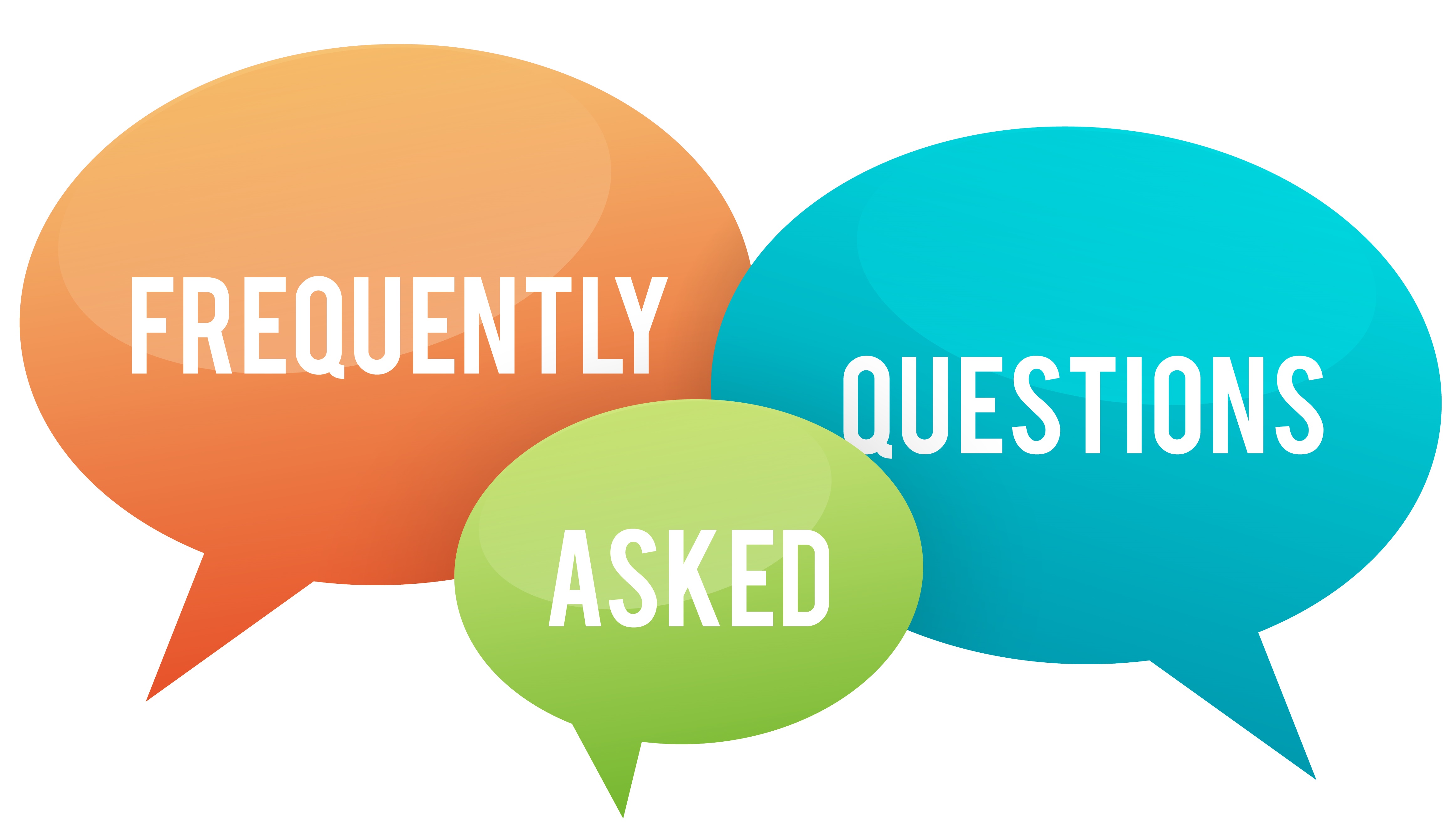 What does COS sell?
COS sells a wide variety of business products and solutions, including office supplies, furniture, printing, technology & computer supplies, toners, janitorial & break room products and promotional/marketing items.
Are there special programs for my organization?
Yes.  COS has special programs for the Federal Government (GSA), local and state governments (U.S. Communities), not for profits, education, medical & legal practices, all with unique industry-specific products and price plans.
Does COS offer me a cost reduction strategy?
Yes.  COS has developed a menu of cost reduction and containment strategies, including our Smart Choice contract catalog, IBM/Evergreen Toner program, private label product alternatives, Order-Pro on line order management system, our Purchase Analysis program and Strategic Business Alliance program.
What type of services does COS offer?
COS offers a wide variety of services, including a local, knowledgeable customer support team, free overnight delivery of over 30,000 business products, customizable on line order management system, customer-specific  fiscal controls, furniture design, specification and installation, as well as a no hassle return policy.
Is COS really a locally-owned business?
Yes.  COS is 100% owned and managed by a third generation family. All customer service, technical assistance, delivery and installation are provided by a team of local business products professionals. All decisions are made locally – all profits stay in our community.
Does COS support our local community?
Yes.  COS supports a wide variety of local charities and non profit organizations, including Hospice of Chattanooga, Blood Assurance, Memorial Health Care, Hutcheson Medical Center, Siskin Hospital, Friends of the Park, United Way, American Cancer Society, etc.  COS is committed to our employees, their families, our community and our local economy.